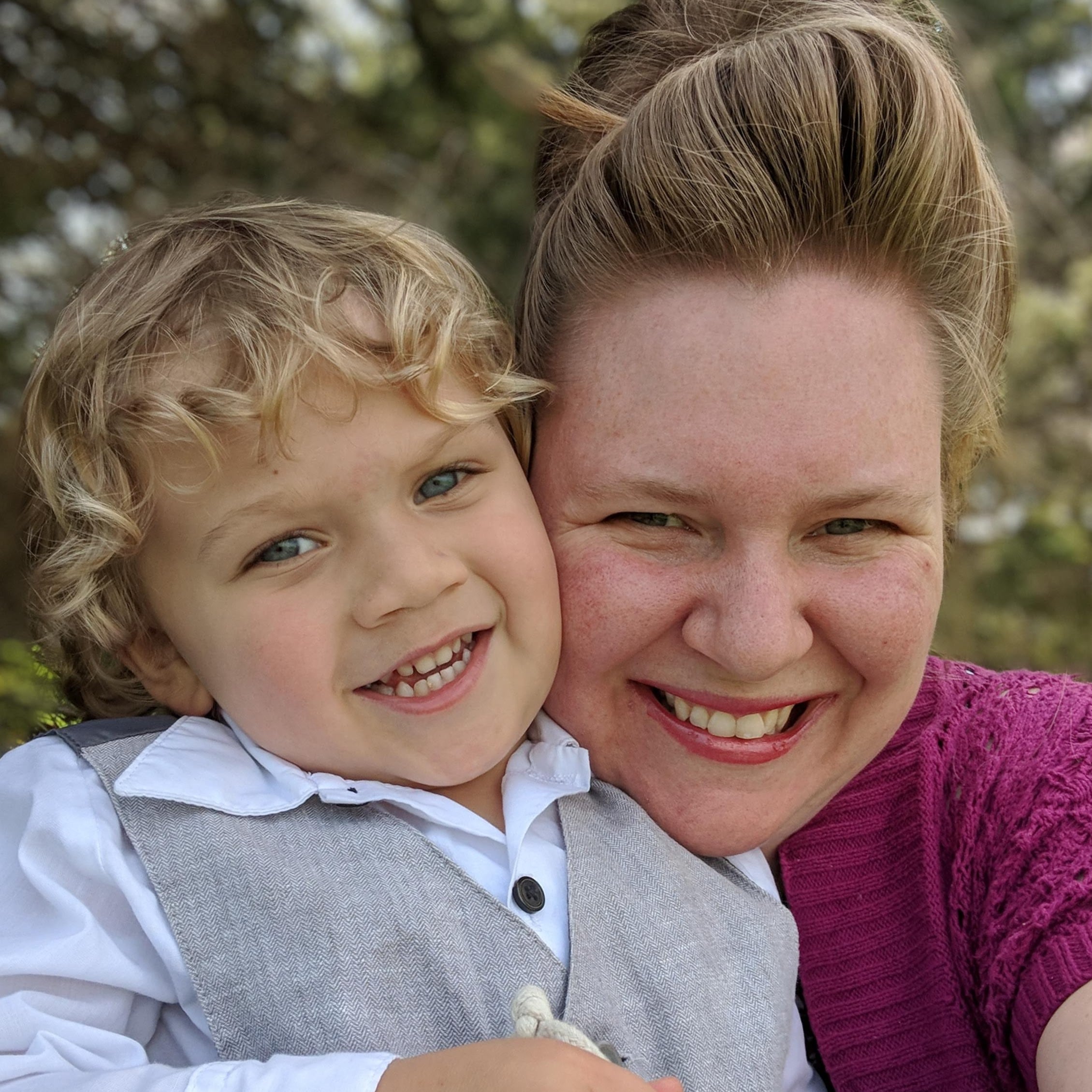 Hi, I'm Theresa
I'm an expert at teaching children about the Catholic Faith. Here's how I can help you!
God has blessed me with the ability to create whimsical and engaging stories, and I love using that gift to share the Faith. I've been teaching children about the Faith since I was 10 years old and started helping to teach Bible School instead of attending.
I didn't stop there. I shared my joy for life with hundreds of low-income children at fun and interactive programs I created during my summers in college to help inspire them. I attended Franciscan University of Steubenville to pursue a TV/Radio Communications degree, because I wanted the skills to help me share the Faith. Not just with those right around me, but across the country and the world. And I did! While still in college, I launched a podcast to encourage teens in their faith that was downloaded millions of times all over the world.
In all these moments, I learned how to excite and engage with children. But most importantly, I learned how to inspire a vibrant love for God and the Catholic Faith!
Now, as a mom of three beautiful, but rowdy and rambunctious boys, I have created My Catholic Kids with fun products like Fishing for Saints, and My Jesse Tree Sticker Set to help inspire children in the Faith.
During this process, I've heard from many mamas that they want more. That they would love to know how I create epic saint stories at night. They need guidance on where to start with teaching their little ones things like the Sacraments, or celebrating the Liturgical Year.
That's why I created A Real Mom's Guide to Teaching the Faith. To help amazing mothers learn from my successes - and failures - of creating meaningful moments of faith with my kids.
A Real Mom's Guide to Teaching the Faith gives you everything you need to share meaningful moments of faith with your little ones. Everything is focused on making teaching the Faith a success for you.